Logos
Here are selected logos and marks I've designed for a variety of clients.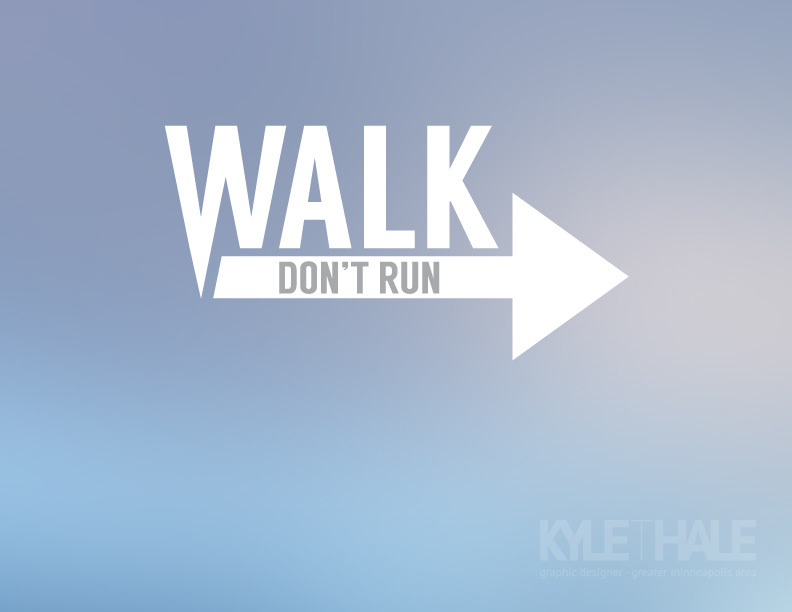 These are two conceptual marks designed as part of a graphic design course. We were given a list of album titles we could choose from and design two different logos for. Walk, Don't Run is an instrumental song recorded by instrumental rock band The Ventures in 1959. The song was originally written and recorded by Johnny Smith in 1954.
Although these two different conceptual pieces are unique to eachother, the same concept remains intact for each. I originally wanted the word "walk" to be most prominent, since that is what it says to do, and then "don't run" would be less prominent because that's what not to do. I also wanted to incorporate some sort of movement or progression forward. From that I come up with the idea of turning an A shape sideways to become an arrowhead. Next, instead of a comma and apastrophe, I applied the same concept, but less like a sideways A shape.
My second concept come from sketching ways that an arrow could be incorporated into the title. One alternative ideea was to display Walk above the arrow, as it is here, but then place "Don't Run" below the arrow. When working with sizes on the computer, I preferred this version.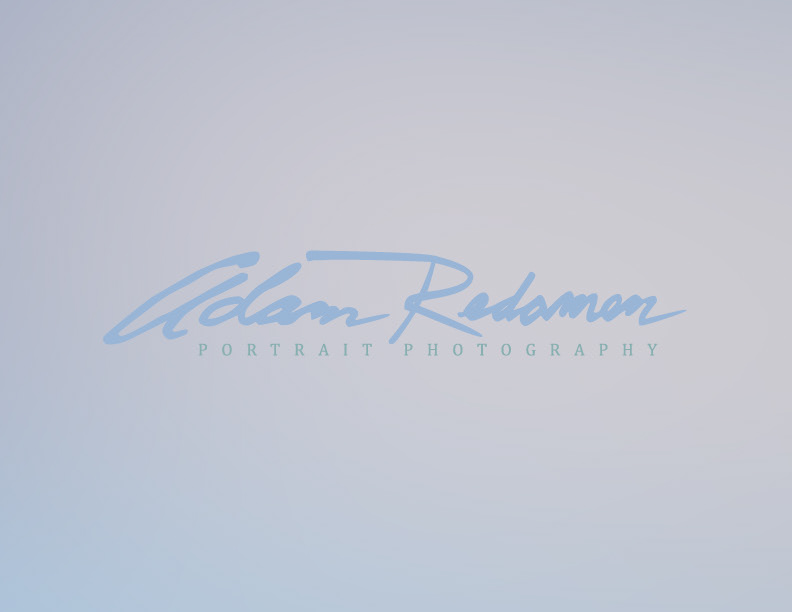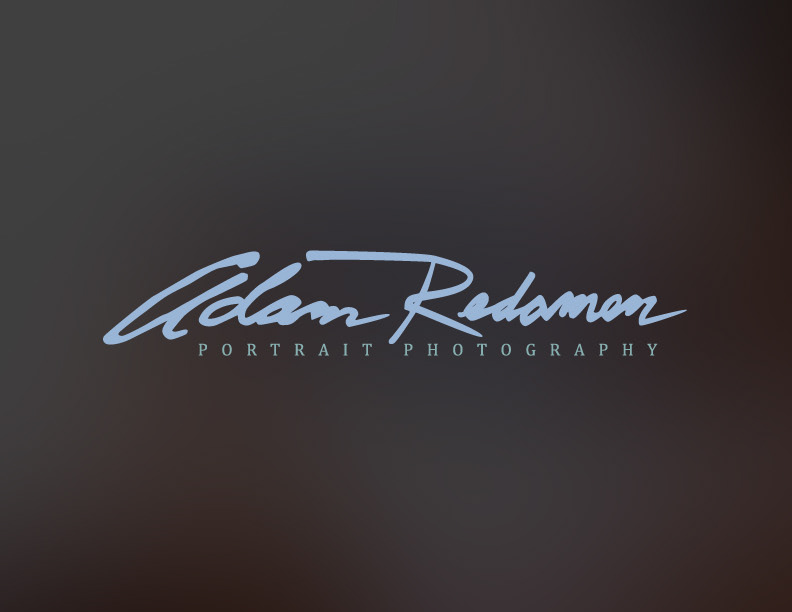 This is a conceptual piece for a fictional upcoming portrait photographer.
I have been wanting to create a "signature" mark for some time now. This handmade logotype was created with a permanent marker. It took me some time to create the letters thick enough yet maintain it's readability. Finding the perfect serif typeface was also an enjoyable experience. I was looking for one that the letters would feel comfortable at a small size with its kerning maxed out.
The line "Portrait Photography" begins below the start of the letter D and is always placed below the bottom of the initials. The last letter of the line ends at the end of the curve on the letter N.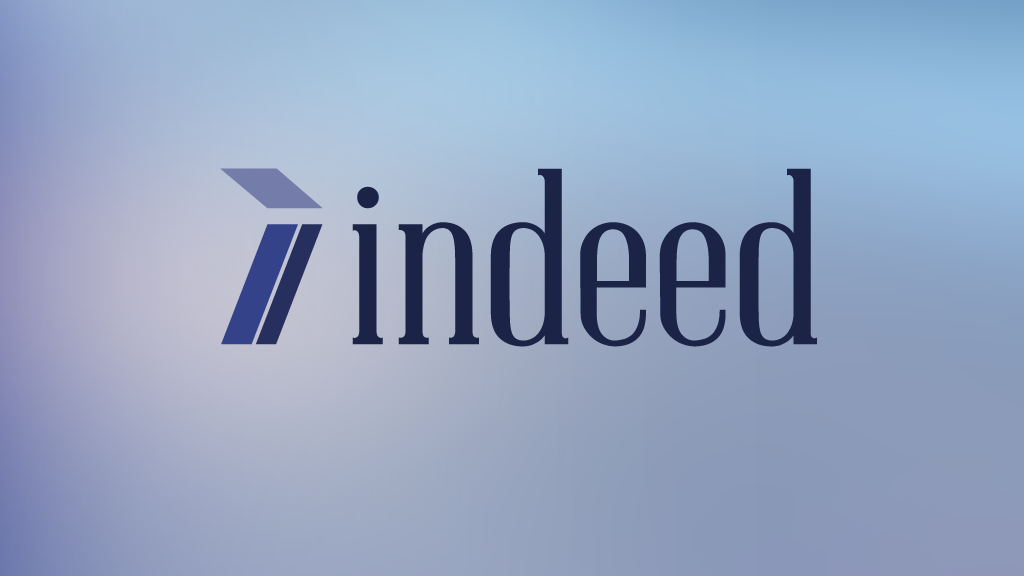 Indeed.com pulls job listings from websites, job boards, and newspapers into their site for users to simply find what they need in one place. The website allows users to apply for positions, upload their resume as well as research career information.
This new icon is intended to show and promote constant progression. Rather than being stuck on the same websites day after day and seeing no new listings, you can instead come to one and see all of the new ones posted daily. This forward-thinking of sorts also represents the progression of the individual as they learn new information about their industry through the website. The icon almost resembles a human's body and head, furthermore pushing on this idea of people constantly learning.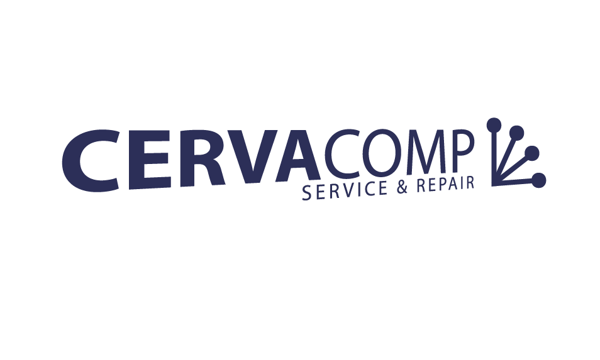 CervaComp is a very small computer service and repair business.
My goal with this logo was to seperate "Cerva" from "Comp" without a space and show what the company does.
This is a conceptual logo for 77 Productions, a small film production company.
I quickly come up with the look of this logo off the top of my head while doing something unrelated. This was one of the quickest and easiest projects - of course that is typically never a good thing - nor is not sketching it and jumping onto the computer. Yep, I did that too. I think it turned out perfect.